Your journey with food begins here!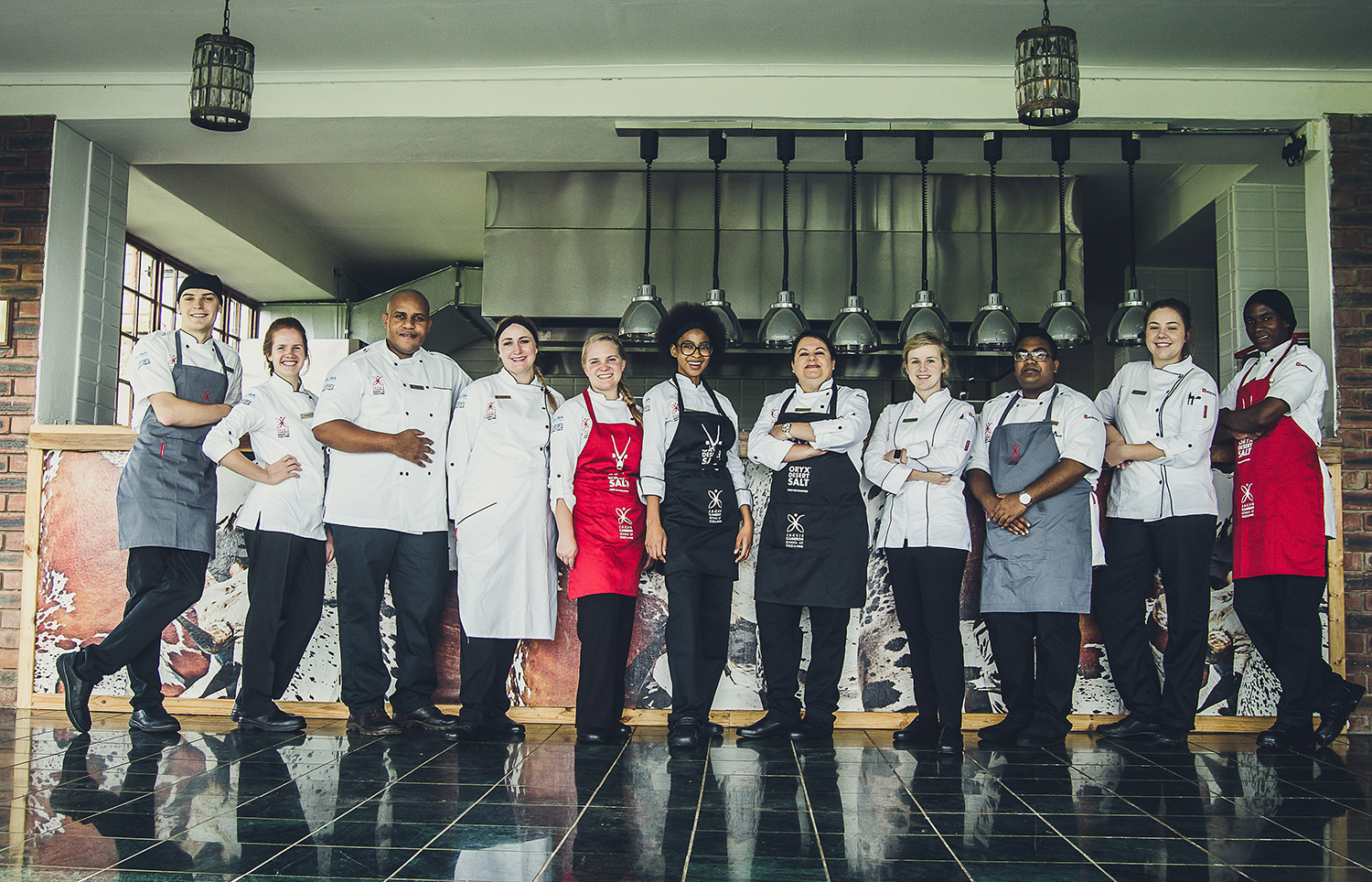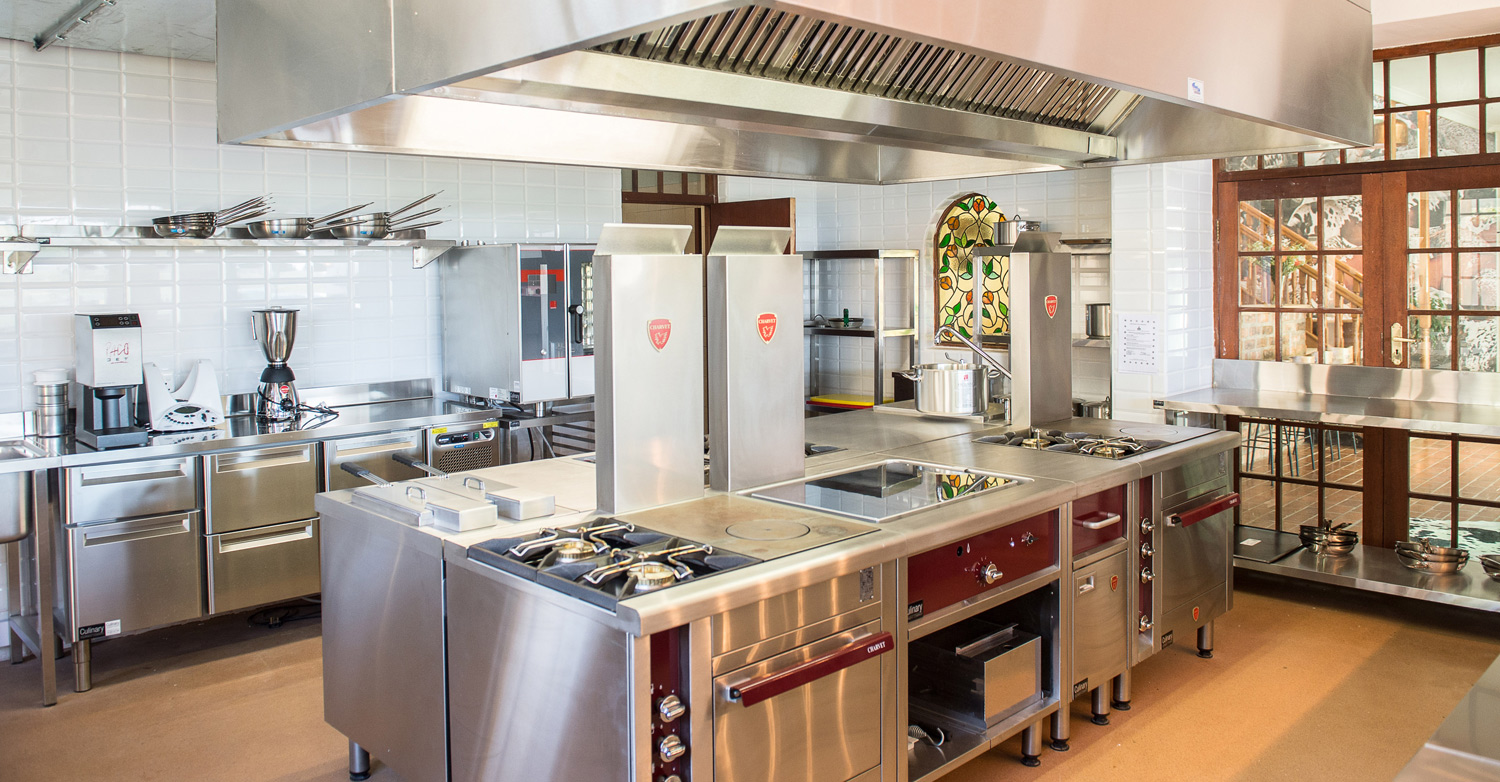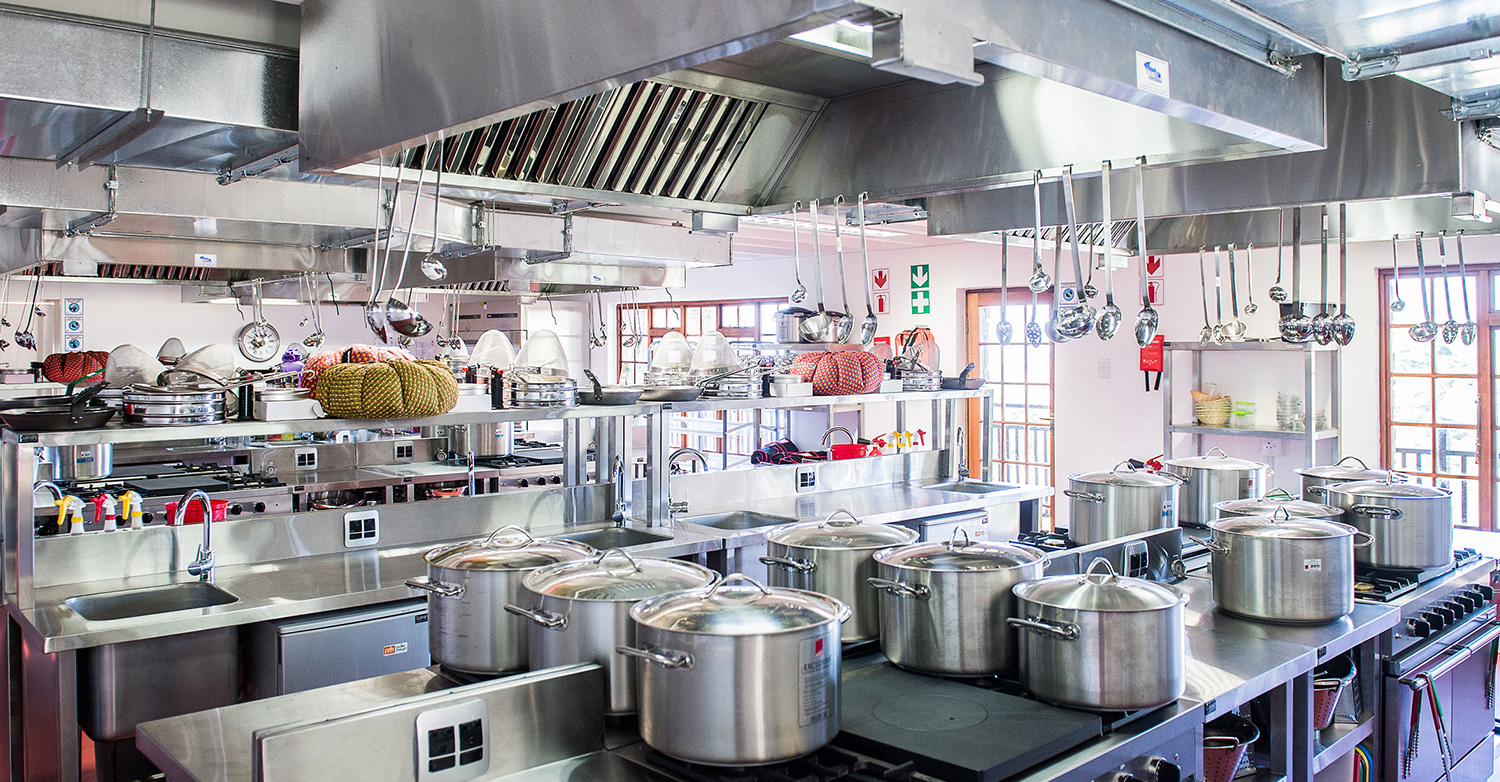 From January 14th we are taking on our new Students for the Internationally Recognized Culinary course which offers 100% job placement upon completion.
Matrics enrol now! Before the craziness of 2019 and your final year at school. The next intake of students will be January 2020.
To learn more about the extensive 18-month course email Jackie now!