My New Recipe Book : Baking With Jackie Cameron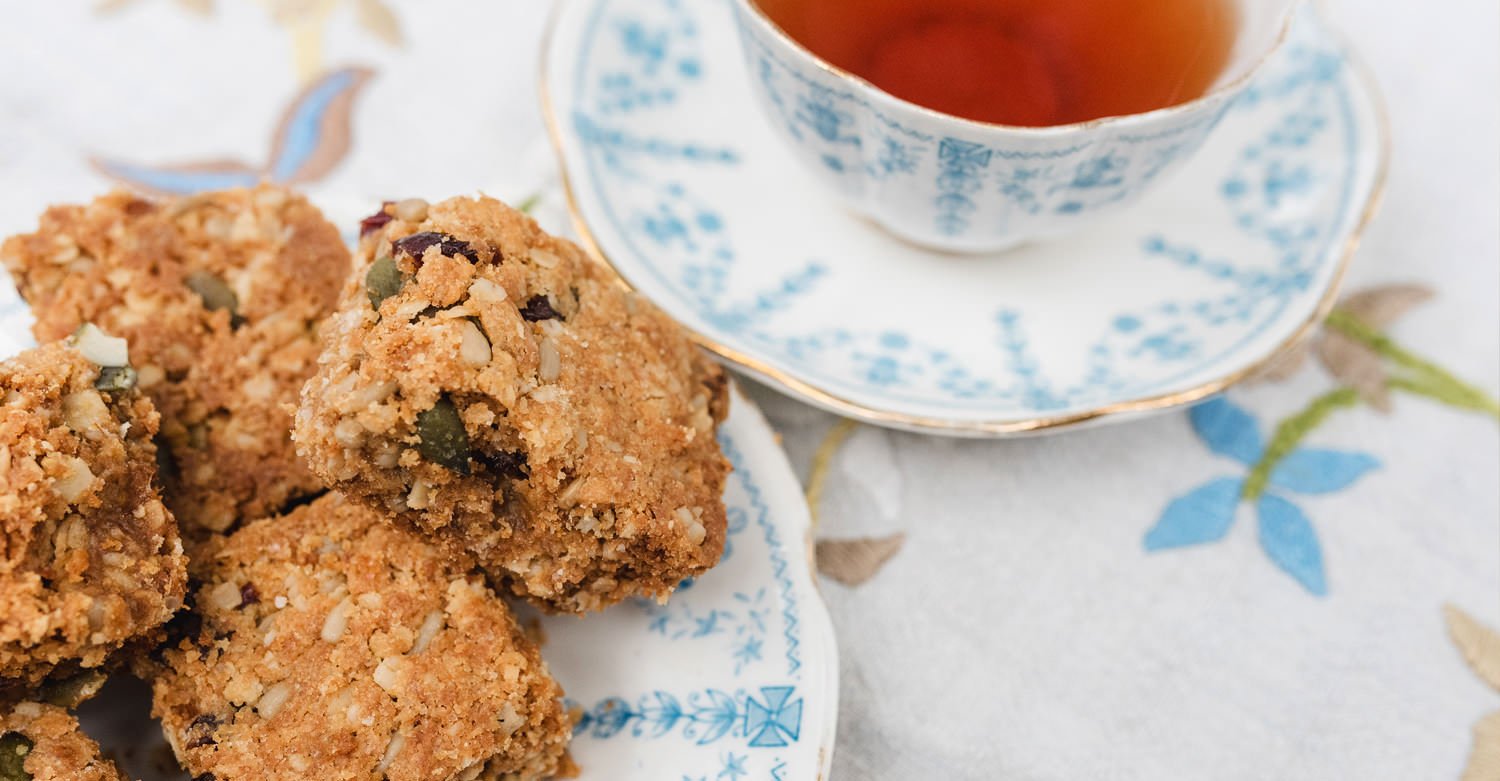 Baking with Jackie Cameron will be launched on July 17, 2016 so later this month I will share a few deliciously-decadent recipes from this new cookbook. But, for now, I'm celebrating my first success, Jackie Cameron Cooks at Home. It has given me and many others - so I'm told – much joy over the years. Every day in our kitchen at Jackie Cameron School of Food & Wine, we refer to one or more of its recipes. It is definitely my go-to reference book. I look forward to knowing your response to my new baking book. Look out for it in any good book store.
The recipes today are those we use on a weekly basis for events and functions hosted at the school:
Cheese Straws
You haven't tasted a 'real' cheese straw until you have made these. They are seriously cheesy with a slight touch of spicy heat.
Hummus
Hummus, a thick paste or spread made from ground chickpeas and sesame seeds, made originally in the Middle East, is always in my fridge. It compliments meat dishes and is delicious with a selection of cheeses and dips.
Cranberry & Sunflower Seed Crunchies
And, you know a crunchie is really good when you have to ration yourself to one a day! These ooze with a buttery richness - just how I like them.