Do you have a Weber?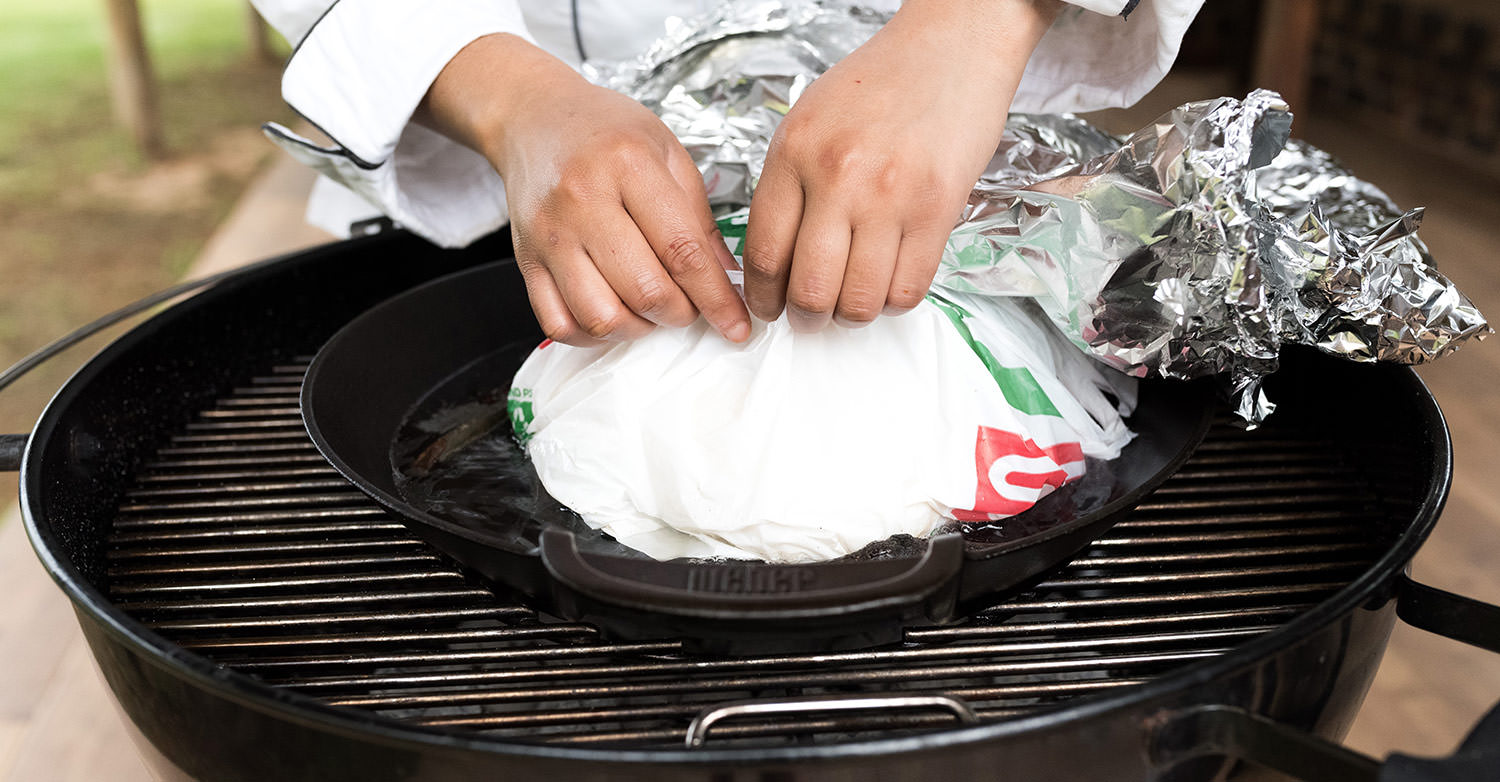 I'm continuously learning, but there are so many tips and hints along the way that can make your entire experience and way forward so much easier and enjoyable for you and family and friends. Don't ask me ask all the guests over the last year who have joined our classes. What fun we have had.
So in December, we released a few new WEBER recipes, the idea in mind was showcasing Christmas but to be honest, any celebration meal time could include all the below. I so enjoyed compiling this menu and recipes and now I share them with you. Please find all the combinations and recipes on my Recipes Page here.
For something a little unusual, try as an arrival drink: "Amahewu" how I have interrupted this Weber roasting Pineapple, chilling and serving within a craft beer. I believe Amahweu is a fermented drink with mealie meal and pineapple.
Recently, I always take the chicken wings off the roast when serving my portion, small juicy and something to bite on. And so the idea of a Weber starter tasting, to feed the hunger pains, of Weber seared Chicken Wings with Chakalaka and Chilli-Salsa is something I know I would be taking more than two to nibble on.
Woodview Wagyu Beef has really opened up my eyes to their unbelievable quality. Weber Spicy Woodview Chuck (cooked as one would beef fillet) Beef with Dhanya, crushed and chunky Chickpeas
Steamed Weber Bread with Homemade Wild Garlic Butter ... yes all made in the WEBER, the outdoor oven, I call it.
In conversations at the school no celebration is a celebration without: Jelly and Custard and I believe over the festive time a good-old Trifle, so here is my South African Weber Trifle recipe.